In the UK, the topic of death remains a taboo subject.
This is a huge shame because many people would actually welcome being able to talk more openly about death, their grief and the financial hardship caused when someone dies.
In this article we are going to talk about the death taboo and help you understand more about why it exists and what we can do to break the death taboo in the UK.

Death denial in the UK
British attitudes towards death are often shrouded in mystery and hesitation.
Some who have experienced a bereavement have said that it seems like there is a culture of death denial in the UK. This is because the death taboo creates a huge reluctance to talk about death or dying matters.
People who have lost a loved one feel that other people don't know how to show empathy towards them and they themselves feel a mental tension because they don't have anyone to talk with about their grief or the financial hardship they may be facing.
Things are slowly changing and there has recently been a push towards discussing death more openly. But first, let's discover how death became such a taboo.

Why is death a taboo subject?
The taboo around death in the UK has its origins in recent history.
When we understand the events in our history, we can understand more about British beliefs about life and death and how a death taboo was created.
How British people cope with death and talk about death has changed significantly since the Victorian era.
In the Victorian era, there was a cultural acceptance of death.
Poets and songwriters eulogised death. The dying were taken care of at home by their family members and a long, slow death was considered a good death.
The dying were encouraged to come to terms with their own mortality and to reflect on their life. End of life planning was seen as a necessity and death was part of a natural process.
When people died, their bodies were tended to by relatives and buried in a cemetery. Mourners would empathise, and no one felt the need to avoid talking about the deceased.
There was an emphasis on a good death and an acceptance that death is a natural process. In addition, there was a large volume of death literacy and education in the UK, so death and dying were not seen as something uncomfortable or morbid.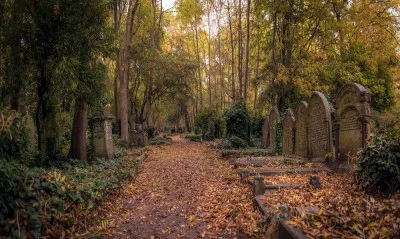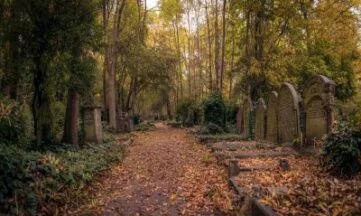 The Victorians were the first to create an elaborate park-like cemetery in London to honour the dead.
Elaborate crypts and headstones showed wealth, and lush green walkways and benches provided beauty and a place to contemplate the fact that life is finite.
The First World War ended the era of a good death. Soldiers were sent to fight overseas, leaving relatives with nobody to bury and forced to cope with their grief without support.
Care of the dying shifted from homes to hospitals and there was less religious influence and more scientific influence. Millions died or were affected by death and people began to feel uncomfortable around so much death.
A brutal influenza pandemic resulted in more deaths, forcing people to dispense with lavish funerals and accept instead mass burials.
By the time the Second World War arrived, attitudes were changing. Millions were killed or affected by the war and people no longer wanted to talk about or face death.
At this point, there is a shift in culture. Any talk about death was considered morbid and taboo. Palliative care was provided by hospitals and families no longer cared for sick and dying members in their home.
When someone died, undertakers/funeral directors were employed to take care of the body, organise a funeral and prepare the body for cremation or burial.
British death rituals changed completely and a death taboo was created.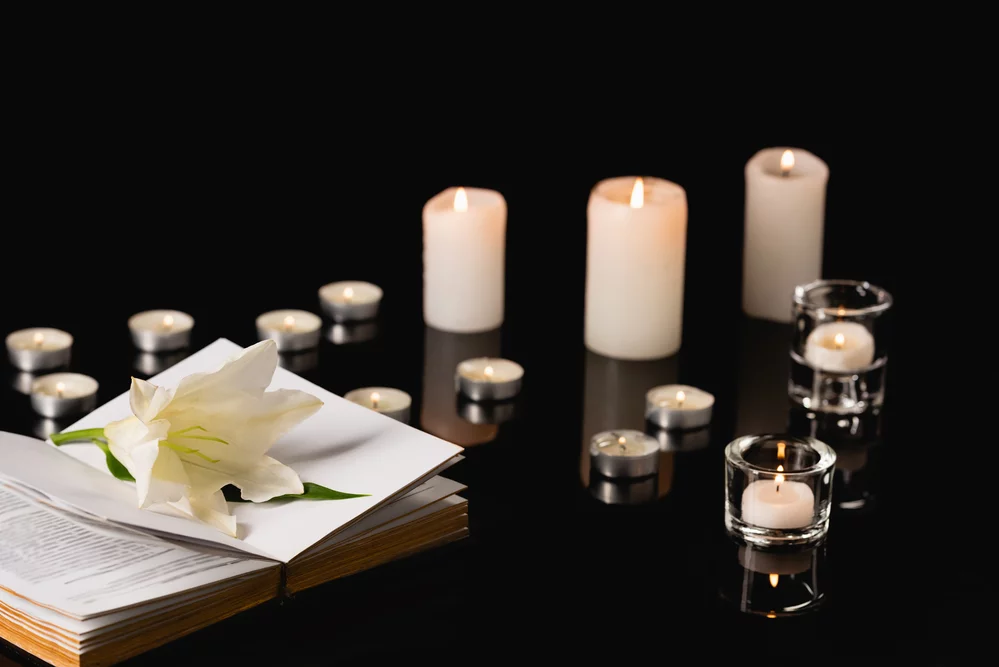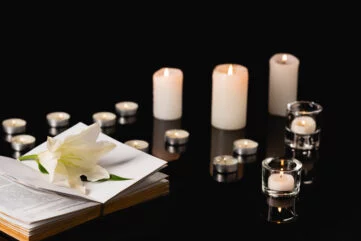 Death and grief in British culture today
For many, simply speaking about death can conjure feelings of fear and uncertainty.
Death is something to be feared. People don't want to talk about their own mortality. There are many reasons people are reluctant to talk about dying and bereavement. Here are just a few:
They don't know what to say.

They don't know how to say it – what tone of voice to use and what words to use.

They don't want to upset or frighten anyone.

They are scared to talk about death in case it causes bad luck and somehow causes someone to die.

It's a topic that is considered off-limits due to cultural traditions.
Nevertheless, many argue that the silence surrounding death only perpetuates anxiety and makes it harder to deal with the loss of loved ones.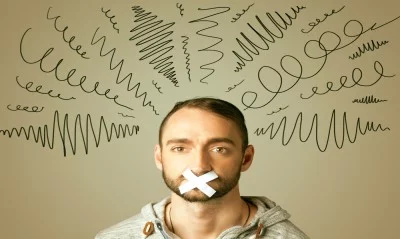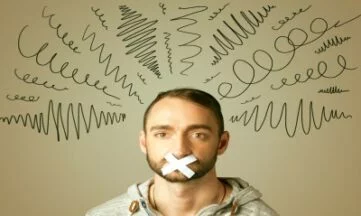 Breaking the death taboo in the UK
Breaking the death taboo in the UK is important for many reasons.
For one, it can help families prepare for end-of-life care and for what comes after a loved one passes away.
Those who are open to discussing death tend to be better equipped to have constructive conversations with loved ones, which can help them feel less anxious about the future.
Additionally, many ageing individuals choose to have frank and honest conversations with medical professionals and family members about their end-of-life desires and wishes.
In this way, breaking the death taboo can help make the end-of-life experience more comfortable for everyone involved.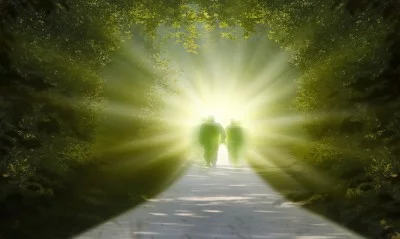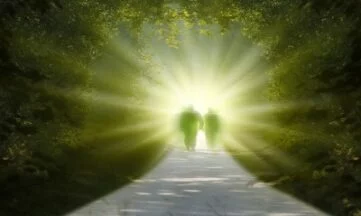 Talking openly about death
There's no single way to break the death taboo in the UK, but plenty of organisations have sprung up over the past few years in an attempt to foster more open discussion.
Some of these groups offer workshops, counselling, and resources for those who want to talk about death with others.
In some cases, individuals may self-organise and begin holding regular death cafes where participants can gather to talk about end-of-life planning and share their own experiences.
In conclusion, there is still a long way to go when it comes to breaking the death taboo in the UK.
The increasing interest and willingness to break down these barriers is a positive step towards achieving greater awareness and understanding around the subject of death.
Attitudes towards death and grief in British culture need to change so that people get the right support mentally and financially.
By understanding a little more about cultural perspectives on death in the UK, we can see how the death taboo came about.
As a nation, we must continue to demystify death and bring it out of the shadows, so that we can all confront it with greater ease and confidence.
In Summary
Not talking about death openly is creating unnecessary suffering.
People are not getting the emotional support they need to deal with grief.
People are struggling financially because they didn't make any financial provision for a death in the family.
The Victorians accepted death and came to terms with it as they planned for a good death.
The millions of deaths that were caused by the World Wars and influenza pandemic changed the situation and created a death taboo in the UK.
Moving forward things need to change. People need more information and help to cope with death.
If you have any stories you would like to share with Caryn please reach out here: Caryn@NaturesNeeds.com
Most popular articles
Memorials: 9 Creative Ways to Honor a Loved One
Buy Coffins Online – Compare and Buy Funeral Coffins and Caskets