Learn more about wicker coffins & wicker caskets, natural funerals & alternative burial options to help you plan a unique and loving last goodbye.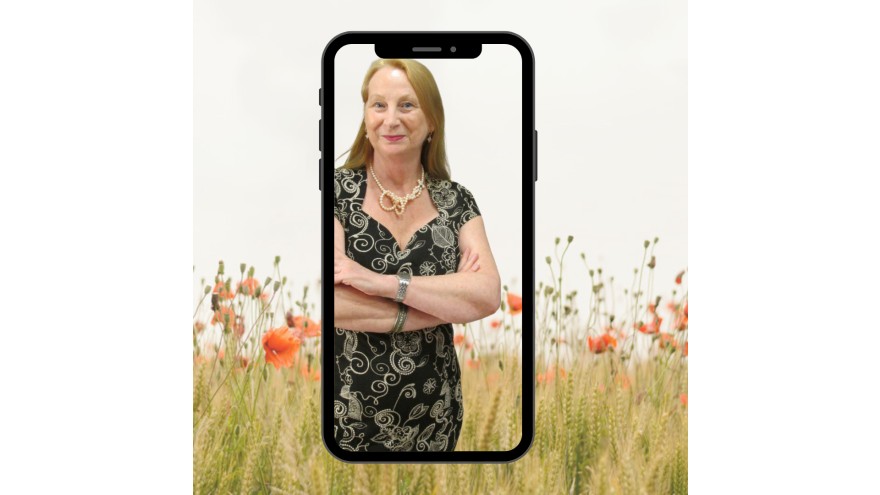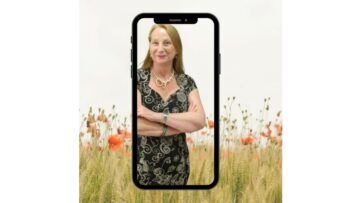 Hello,
I'm Caryn & I started this blog after I saw one of my close friends getting upset over funeral arrangements for her partner. Instead of being able to grieve she was stressing about the arrangements. I realised that a little bit of advanced planning would have made a world of difference.
Planning a funeral can be hard
whether you are making plans for yourself or a loved one it's stressful.
Some Of The Problems You May Face
What type of funeral is best? A natural funeral or a traditional funeral?
What are the alternative burial options?
What type of coffin? A wicker coffin or wicker casket?
What is the difference between a coffin & a casket?
Are wicker coffins affordable?
You will find some useful information relating to wicker caskets and wicker coffins in the blog posts.
As well as tips to help you understand the main points like the difference between coffins & caskets. Choosing a coffin that is right for you or loved one and one which is right whether you choose burial or cremation, a natural funeral or alternative burial options.
Please have a look through.
With this information you will be able to discover the perfect wicker coffin and get some useful information to plan a last goodbye that is unique and expresses love and a life well-lived.